Meet the Fellows: Spring 2023 
Equality Florida, Florida's largest LGBTQ advocacy organization, hired its cohort of fellows for the Spring 2023 Fellowship Program! From across the state, our large cohort includes people from all backgrounds, ages, sexualities, gender identities, and ethnicities. At Equality Florida, our mission is to cultivate our fellows to become leaders in the community.
Our fellows will work hard this semester to research and track bills that affect LGBTQ Floridians, engage our volunteers for our pride events, state agency meetings, school board meetings, and Pride at the Capitol, formerly known as Lobby Days, while working with their departments to make Equality Florida a success.
Communications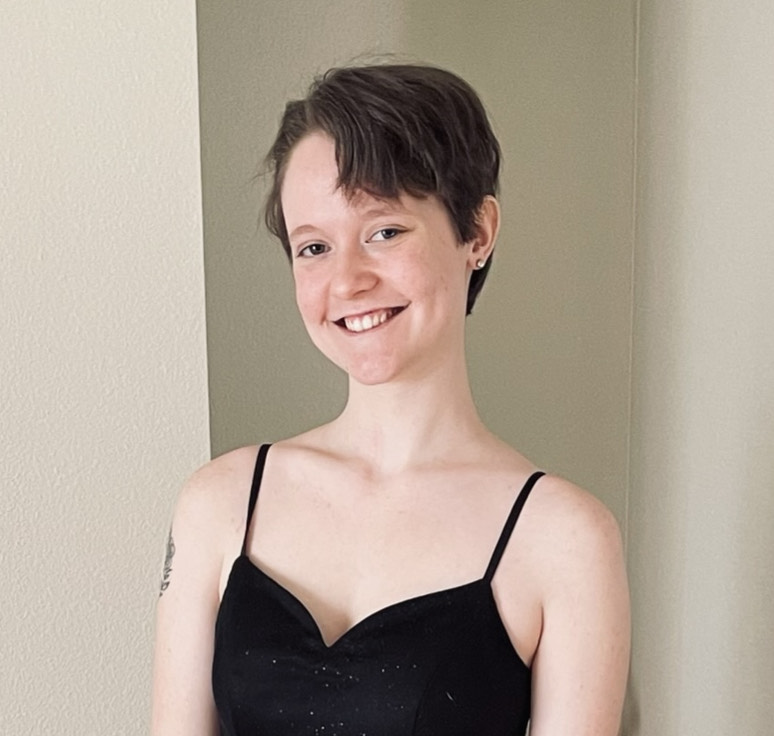 Carys Mullins (She/They)
Carys Mullins is a social media manager, independent film director, blogger, and activist residing in the Tampa Bay Area. She is passionate about LGBTQ+ mental health equality, musicals, and learning new languages. They are very excited to support Equality Florida this Spring!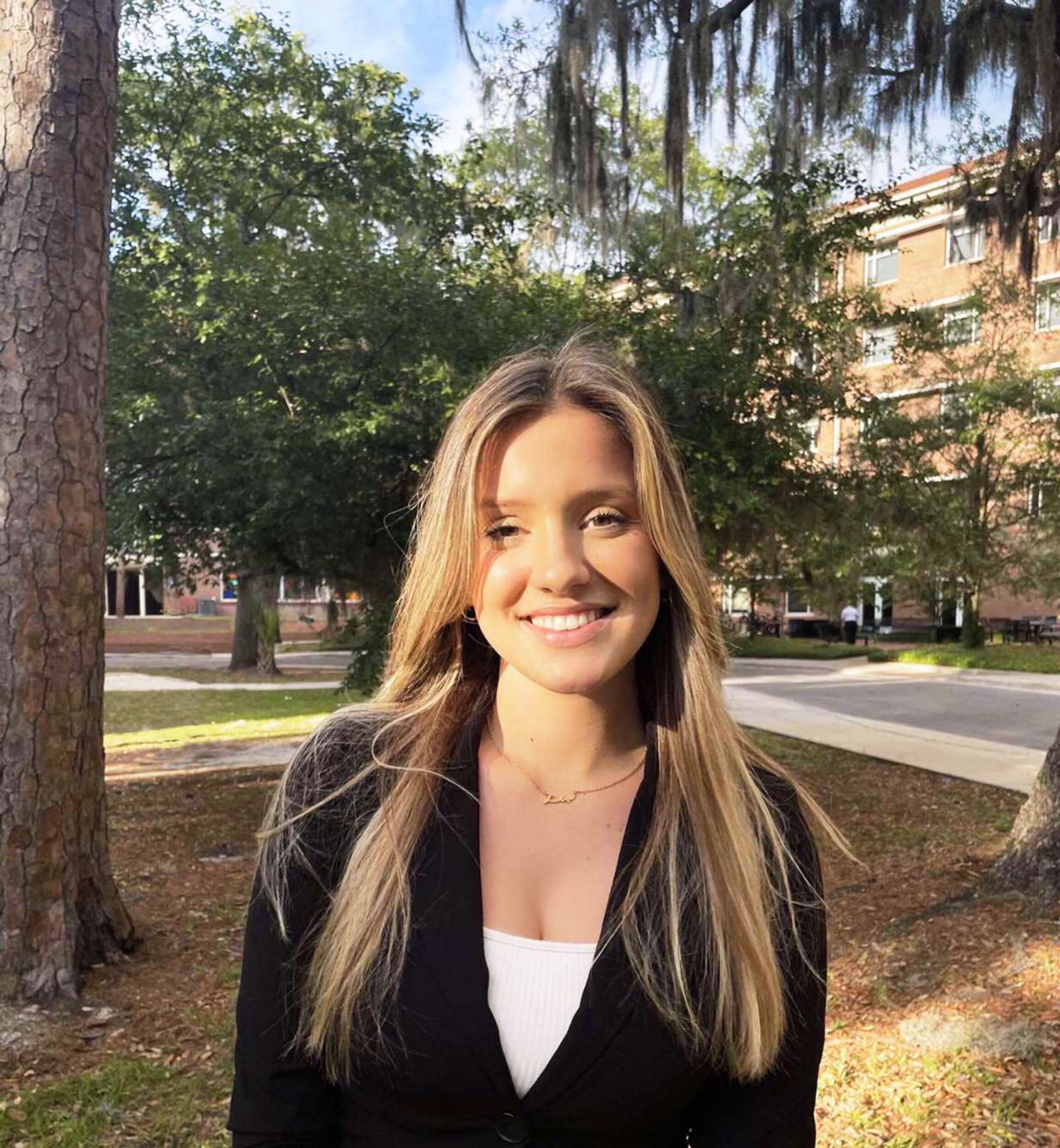 Estelle Erwich (She/Her)
Estelle Erwich is a third year Political Science & International Studies double major at the University of Florida. She is passionate about advocacy and storytelling as tools for amplifying marginalized voices. This is her third Fellowship at Equality Florida.
Field and Advocacy
Javier Gomez (He/Him/His/El)
Javier Gomez is an 18-year-old queer Venezuelan activist and student. He is passionate about creating radical change and serving as a role model for queer and transgender youth who face prejudice in educational settings. He graduated from iPreparatory Academy at the top of his class and has made himself a household name in Florida politics. During the 2022 legislative session, he helped create a movement by organizing, lobbying, and testifying against anti-LGBTQ+ legislation.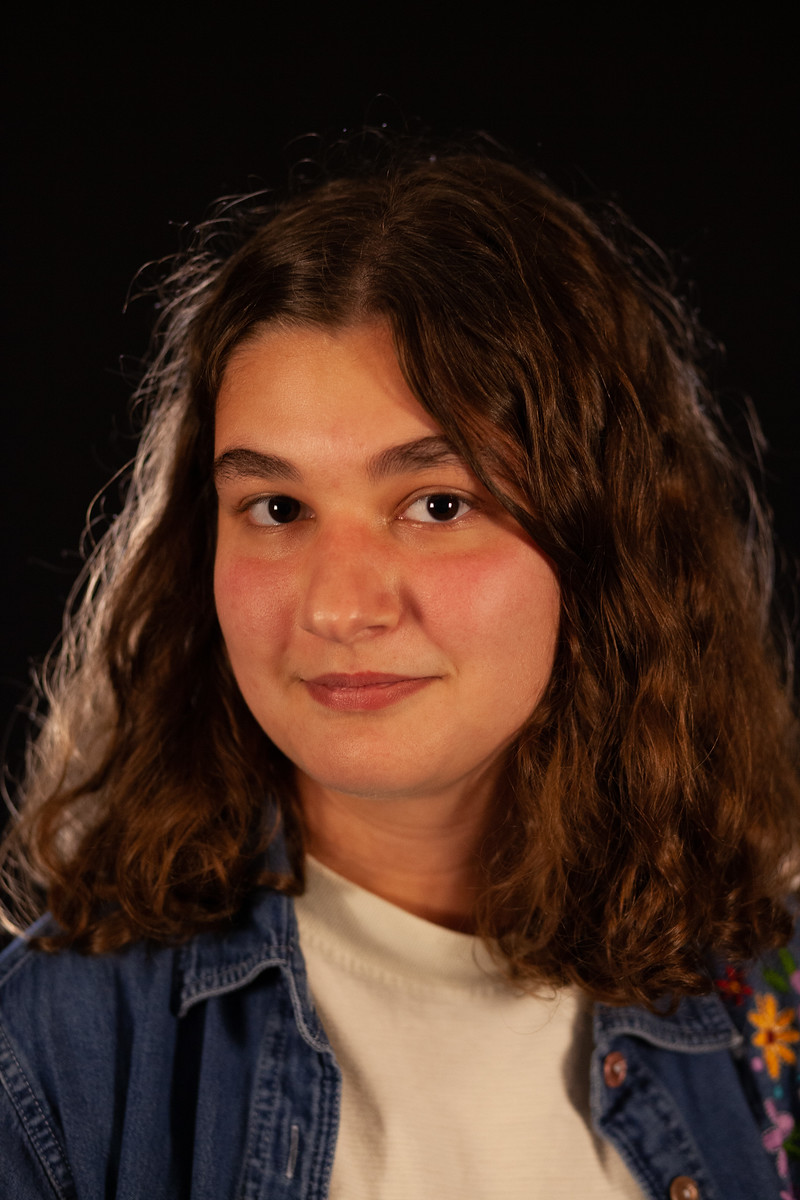 Olivia Solomon (She/Her)
Olivia is an Equality Florida Field Organizing Fellow for Spring 2023. She is a senior at University of Central Florida, studying Political Science and Writing. She has been working in political activism and organizing since she was 16 with March For Our Lives. Olivia is graduating this summer and hopes to continue work in advocacy and politics.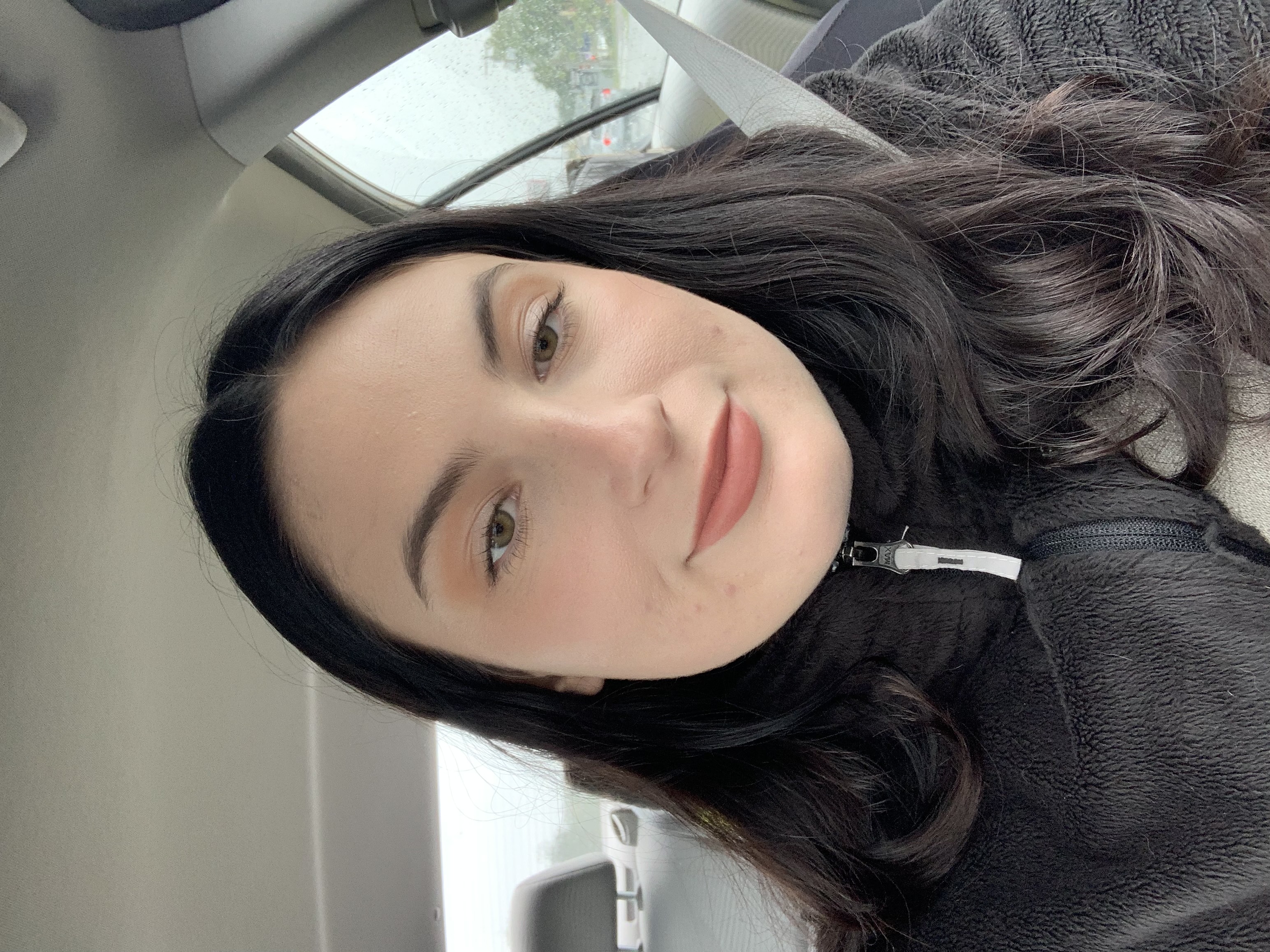 Maya Levy (She/Her)
Maya Levy is a senior undergraduate student at the University of South Florida majoring in Political Science. This is her second semester with Equality Florida as a Field and Advocacy Fellow.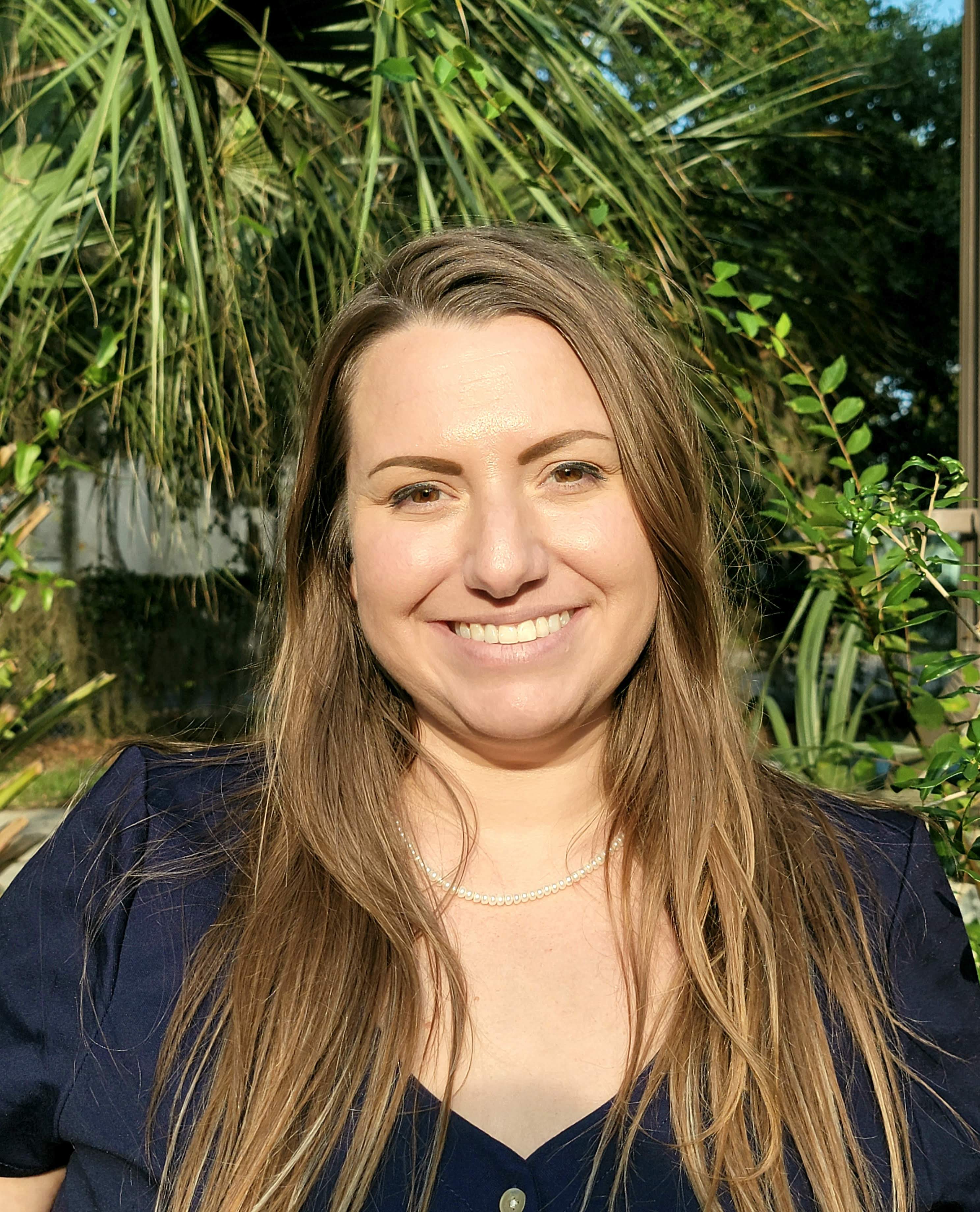 Kris Kiernan (She/Her/They)
Kris Kiernan, a Jacksonville, Florida based field fellow with Equality Florida. Kris is a mother of 2, and is also one of the founders of Take 'Em Down Jax and has been organizing in the community for the majority of her life. "The only way to improve our communities is to become more active in the change process". When she is not organizing or being a full-time mom, Kris enjoys live music and outside adventures with her family.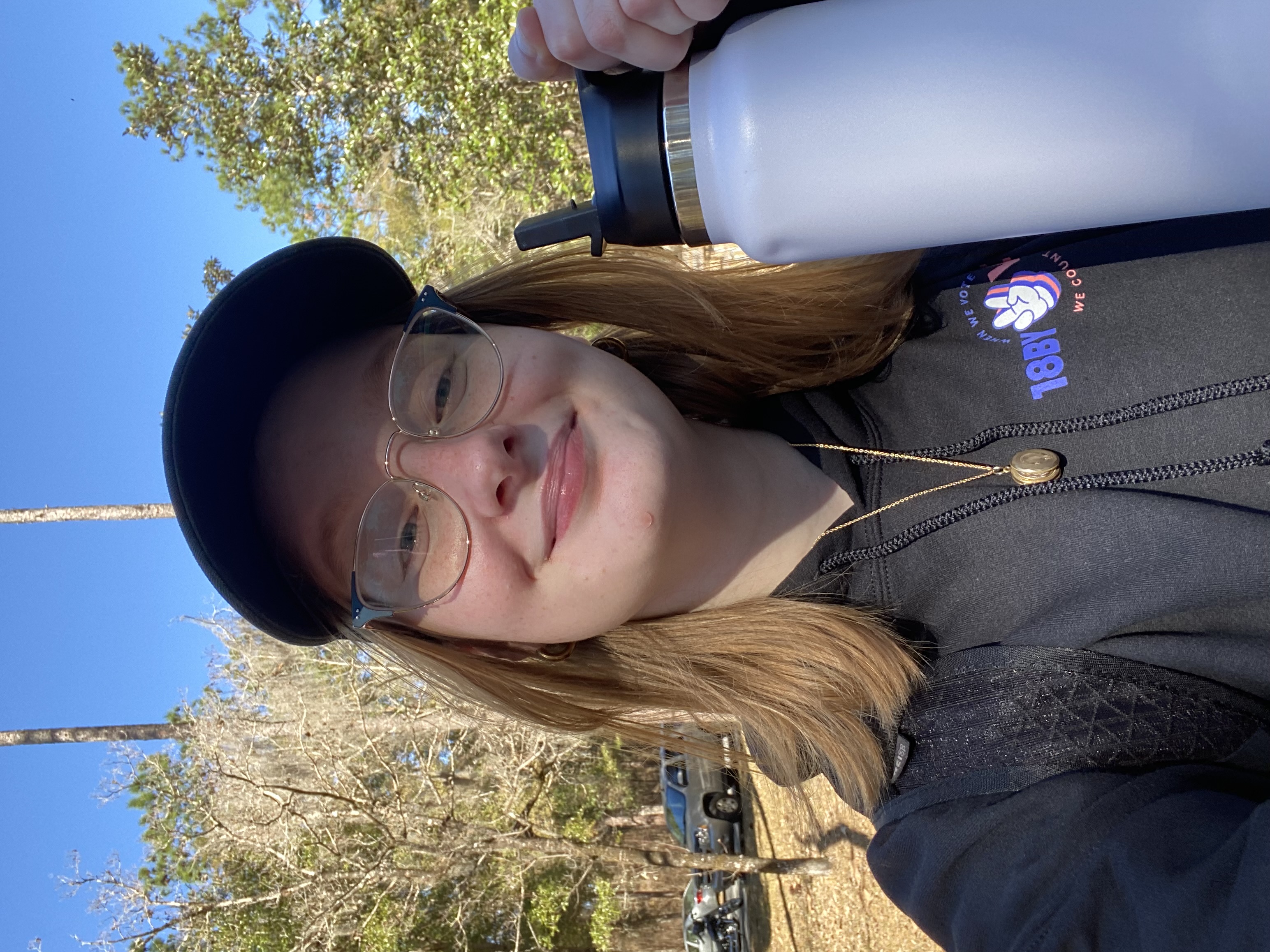 Sylvia Weber (She/Her)
Sylvia is a South-Florida borne community organizer and first-year Political Science major at Florida State University. She is invested in learning more about how public policy affects marginalized communities- which has brought her to return to work for Equality Florida! She also enjoys hiking, scrapbooking, and spending time with the people she loves.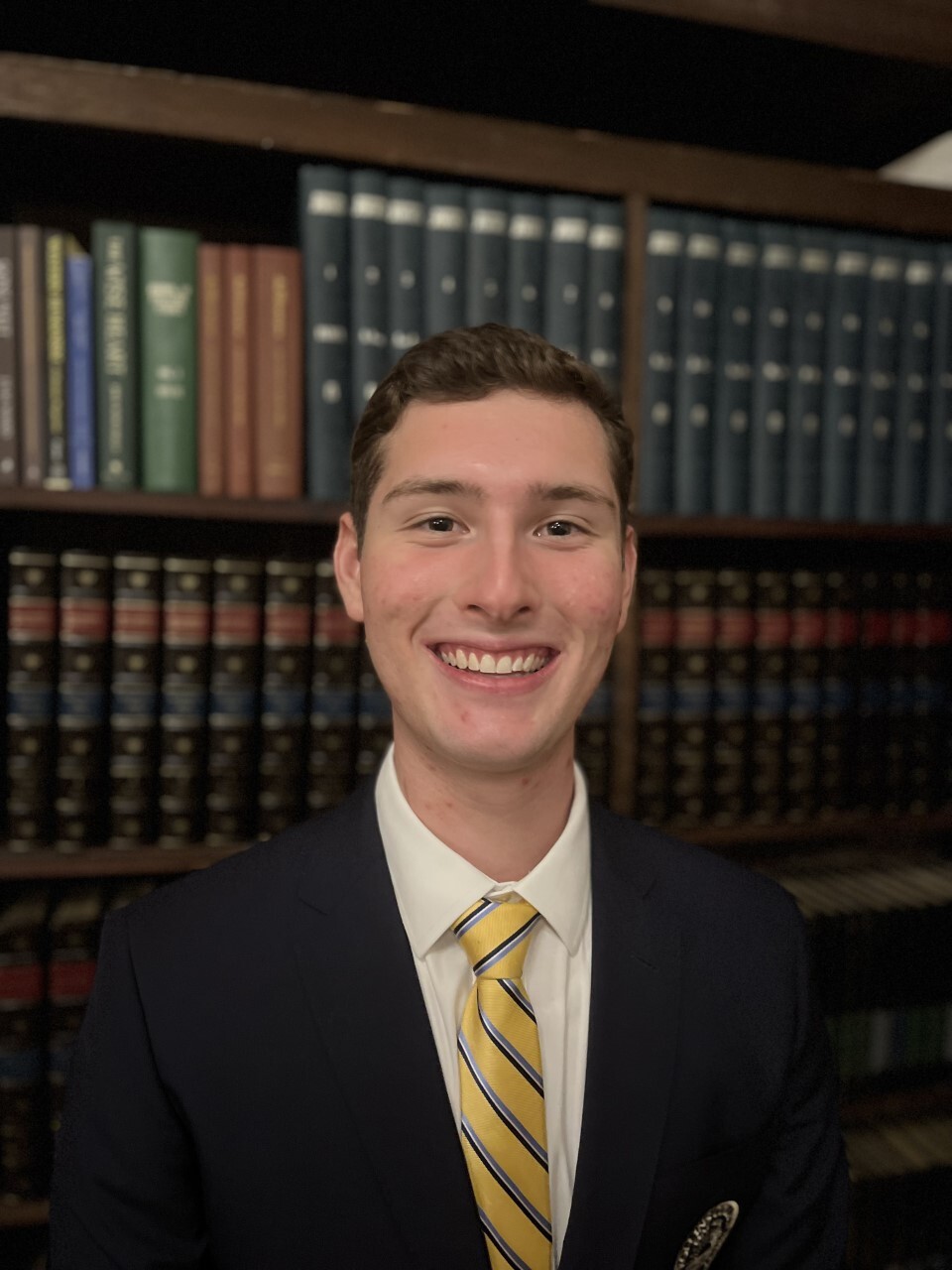 Jay Kirkley (He/Him)
Jay Kirkley (He/Him) is a Junior at Rollins College studying Biochemistry and Public Policy. This is his second semester working with Equality Florida and he is super excited to continue working with such a wonderful organization. As a gay man in Florida, Jay was drawn to Equality Florida by his own identity and his passion for healthcare equity and equality.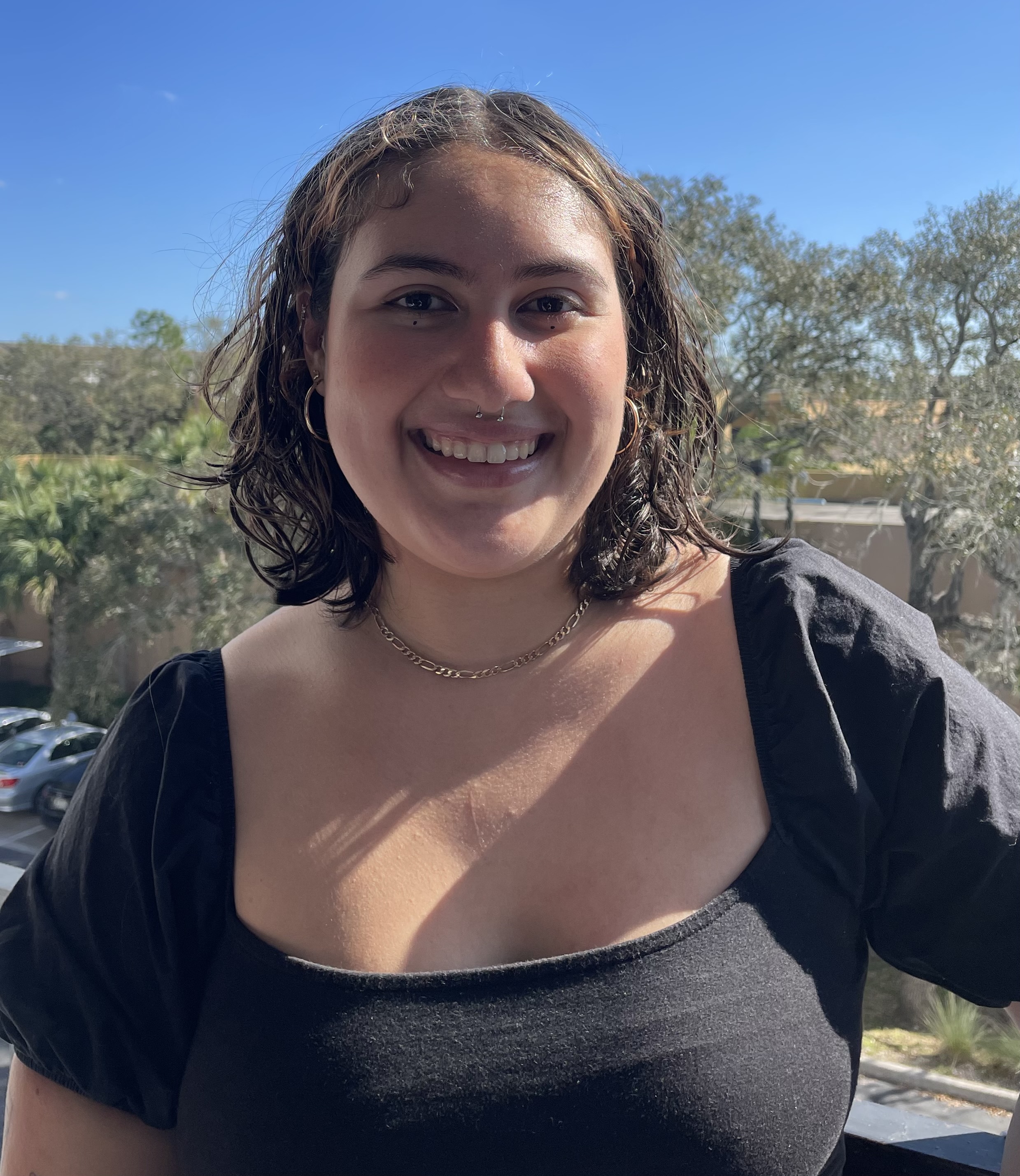 Isabella Del Hoyo (She/Her)
Isabella Del Hoyo is a student at the University of South Florida. A Florida native herself, she is passionate about LGBTQ+ rights as well as getting a more comprehensive and inclusive form of sex education in Florida which she wrote a paper on and plans to present to the Department of Education. In order to pursue her goals to start a career in advocacy and activism she is currently working towards her Masters in Women's and Gender studies.
Public Policy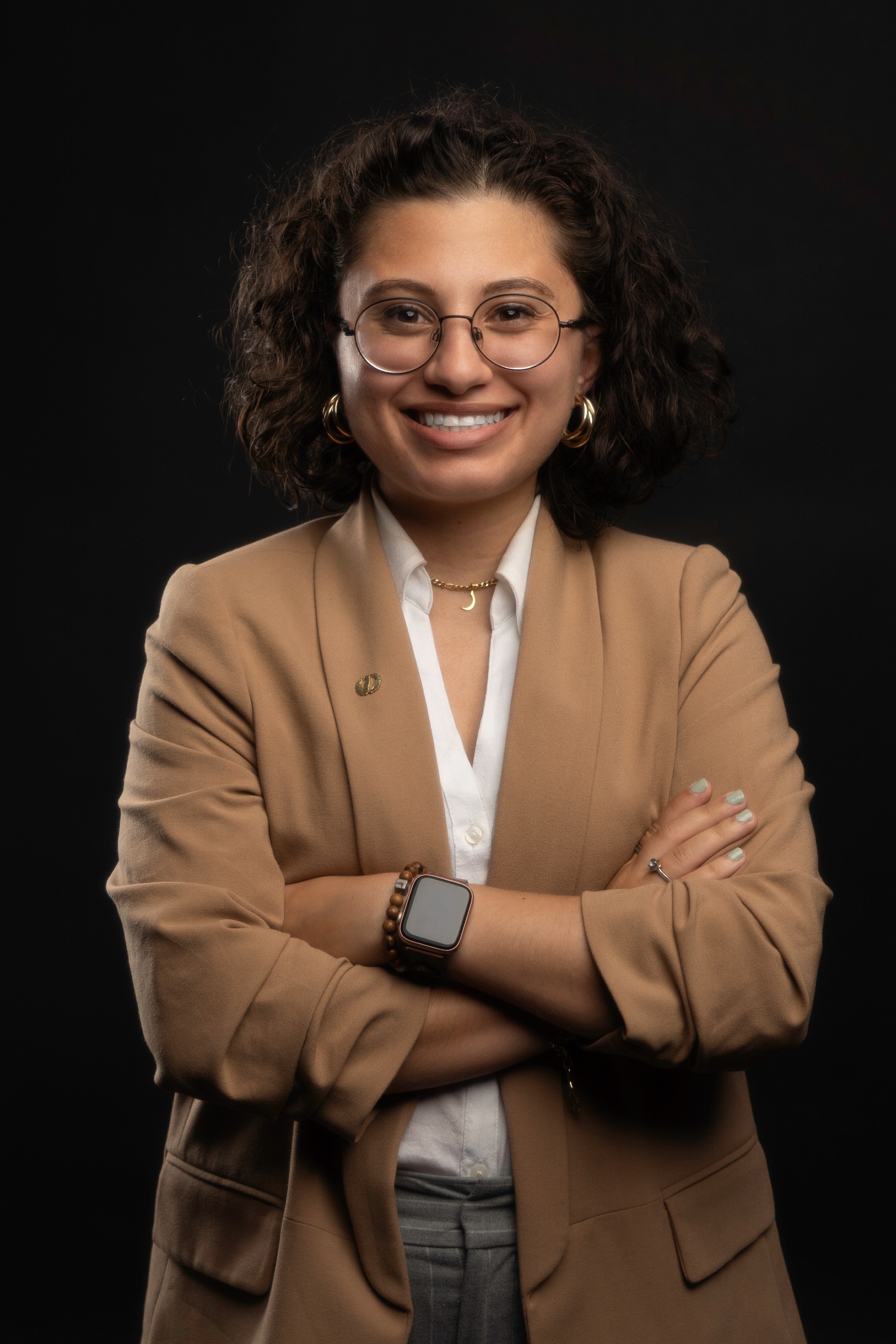 Rawan Abhari (She/Her)
Rawan Abhari is a fourth-year student from Fort Myers, Florida originally born in Missouri, studying economics and Middle Eastern studies while minoring in political science. As a John Lewis Scholar and former Congressional intern, Rawan is heavily involved in campus and community leadership across many different offices fighting for progressive and equitable policies. Post undergrad, she hopes to enroll in law school pursuing a joint JD and MA in economics in order to utilize economic expertise with legal knowledge to engage in public interest climate litigation.
TransAction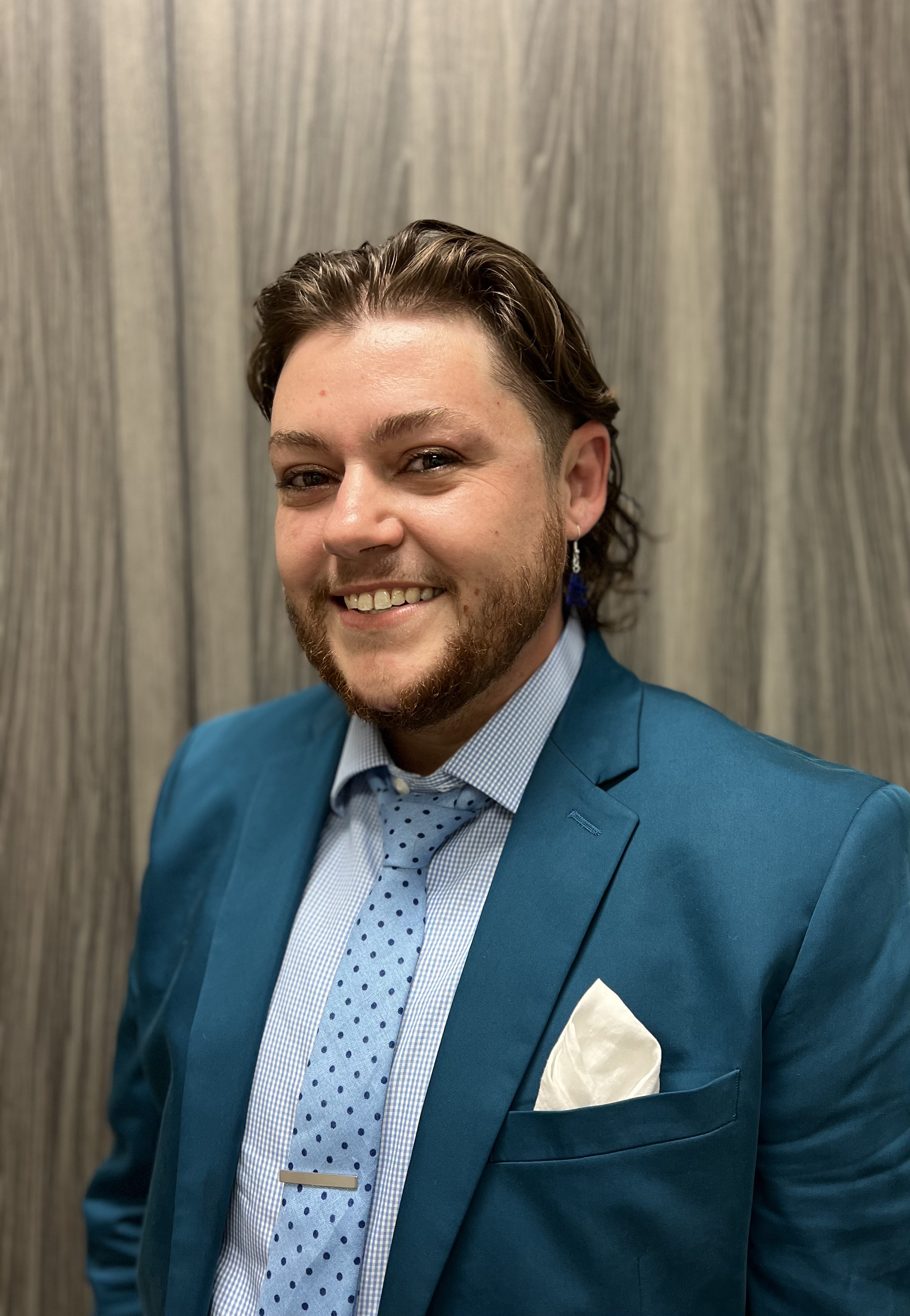 Jordan Beutel (He/Him)
Jordan Beutel is a community thought leader and has always dedicated time to volunteer and serve any community he lives in. His life experience has enabled him the skills and perception of humanity that builds and encourages individuality and authenticity in himself and others. By being himself and being visible; he knows it helps others feel safer to self-express, too. He is looking forward to the positive impact his involvement with Equality Florida can bring to healing and safety for his community.