STATEMENT: Orange County rescinds domestic partner benefits; we react
Orange County ends domestic partnership benefits
Here's why we think that's a mistake
​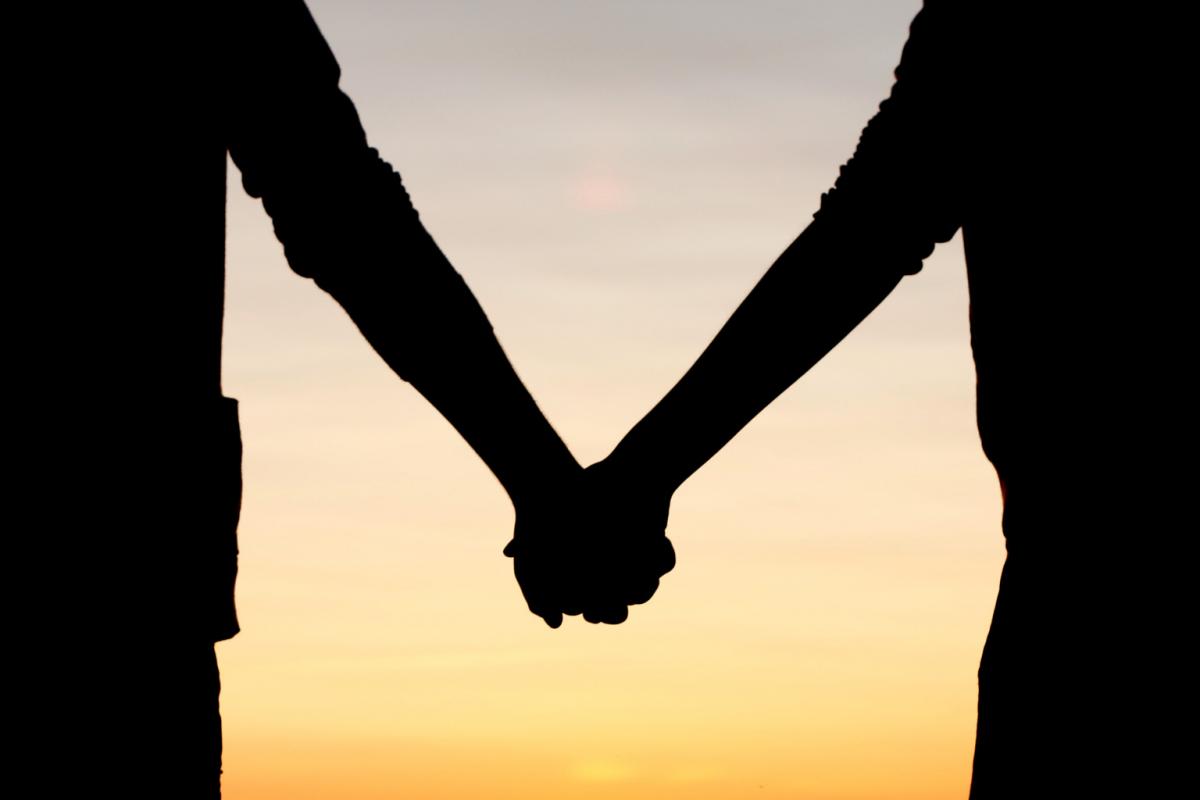 Stratton Pollitzer, deputy director of Equality Florida, had this to say about Orange County's decision Tuesday to end domestic partnership benefits for its employees:
"By eliminating domestic partner benefits, Orange County is taking a significant step backwards.
"Even after the Supreme Court's marriage equality decision, domestic partnership policies continue to provide tens of thousands of Florida couples, both same-sex and opposite-sex, with vital protections for their families. There is absolutely no reason to take away their benefits. Some couples do not marry for both personal and practical reasons, but these families are just as deserving of health insurance and other protections. It's only fair that two employees doing the same job receive the same benefits for their families.
"Orange County was already behind the times in offering domestic partner benefits to same-sex couples only. The county should be expanding its domestic partner benefits to include both same-sex and opposite-sex couples, as the vast majority of Florida municipalities. In fact more than two-thirds of registered domestic partners are opposite-sex couples.
"Numerous studies also show that providing the option of domestic partner benefits is good for business. The costs are extremely low, averaging only about one percent of total benefits costs, and providing the benefits creates a significant, measurable increase in employee morale and productivity that more than makes up the expense. Which is why more than two-thirds of Fortune 500 employers offer domestic partner benefits.
"By repealing these benefits, Orange County has put itself at a competitive disadvantage in employee recruitment and retention. Just last week, Broward County expanded its benefits. Hillsborough, Pinellas, Miami-Dade, Palm Beach, Alachua, Leon, and Monroe counties and many Florida cities provide domestic partner benefits to both same-sex and opposite-sex couples."
Equality Florida Institute is the largest civil rights organization dedicated to securing full equality for Florida's lesbian, gay, bisexual and transgender community. www.eqfl.org