Equality Florida to Present "Florida Media for Equality" Award to South Florida Gay News (SFGN) at Annual Gala: Sunday, Nov. 11
Equality Florida Institute will present its Florida Media for Equality Award to South Florida Gay News (SFGN) and publisher, Norm Kent, at the organization's 16th Annual Equality Florida Broward Gala on Sunday, November 11th at Pier Sixty-Six Hotel & Marina in Fort Lauderdale.
 
The award recognizes a media outlet or person for outstanding service to the LGBTQ community. Since its founding in 2010, SFGN has been the vehicle for wide-ranging and bold news coverage and editorial content related to every conceivable LGBTQ topic--especially pertaining to South Florida.  Under the leadership of publisher Norm Kent, SFGN has become the largest regional LGBT news weekly. According to Norm, it's "a paper that pulls no punches, protects our friends, defends our allies, and defines our adversaries."
 
The paper unites the community by promoting festivals and events, celebrating its champions and successes, and also by calling out its detractors--even those that come from within.  Norm and SFGN suffer no hypocrisy or lack of transparency from government, organizations or business leaders, and are quick to hold accountable those responsible for discrimination or poor performance. "It's hard to imagine the South Florida LGBTQ community without SFGN and Norm Kent," said Stratton Pollitzer, Equality Florida's co-founder and Deputy Director. "SFGN is a lynch pin for us, and it takes that responsibility very seriously."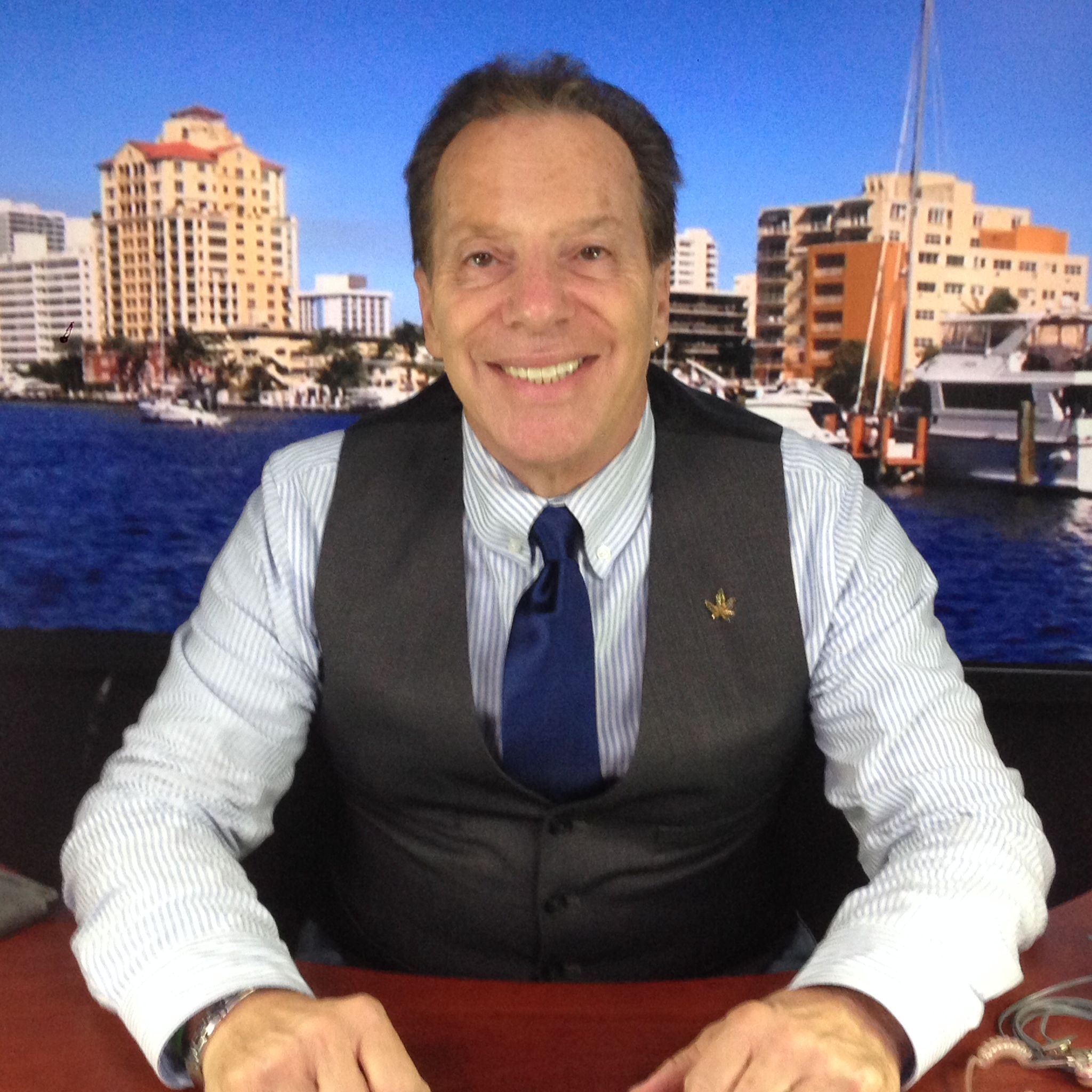 "Gay men and women have asked for nothing more in life then to be respected members and equal partners of our cities, our communities, and our country," said Norm. "SFGN fights passionately every week to embrace that voice; showcasing our accomplishments and achievements, while accepting and growing from our warts and wounds.  It's an honor to be recognized for aspiring to that continuing dream."
 
A longtime fixture in South Florida and a noted advocate for LGBT rights, Norm Kent has appeared on numerous radio and TV news shows, including CNN and FOX News.  Prior to founding SFGN, he published Express, another LGBT weekly, and was also the morning voice of South Florida's WFTL, hosting a morning drive daily talk show for ten years. Kent is a criminal defense attorney based in Fort Lauderdale, handling first amendment, constitutional rights and media law cases, as well as a pioneer in medical marijuana necessity defenses.
 
A highlight of the gala will be the annual State of the State address by Equality Florida's co-founder and Deputy Director, Stratton Pollitzer. He will highlight the achievements of the past year and present the course for the work yet to be accomplished. The evening, emcee'd by NBC Miami reporter, Jamie Guirola, includes sumptuous hors d'oeuvres, delicious cocktails, a live and silent auction, dancing and musical entertainment by Oriente! and DJ Karin Ward, ensuring a truly memorable and fun evening for all.
 
The annual fixture, presented by PNC Bank for the sixth consecutive year, attracts more than 500 community, business, political and student leaders. The Gala takes place on Sunday, November 11, from 5:30-9:00 pm in The Crystal Ballroom at Pier Sixty-Six, 2301 SE 17th St, Fort Lauderdale, 33301.  Tickets are $175 and are tax deductible to the full extent allowed under the law. A limited number of tickets of reduced priced tickets are available for those of limited means. For tickets or further information on sponsorships, please go to www.equalityflorida.org/browardgala or contact Row Iliescu at [email protected] or 305-335-2102.