Keith Davenport - Orlando
Keith Davenport - Orlando,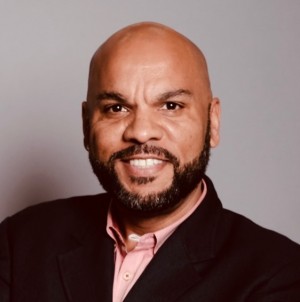 Proudly based in Orlando, Florida; Keith is a highly respected entertainment, marketing, messaging and event professional having produced events, entertainment spectaculars, and corporate meetings around the globe. Walt Disney Entertainment and Events, Olympic Ceremonies, Half Time Shows, Parades, Pan American Ceremonies, Special Olympic World Games Ceremonies and the INVICTUS Games: each of these touch points have delivered emotional and memorable experiences for billions around the world.
He deeply understands issue resolution, as seen through leading events and teams globally, such as the 2007 Pan American Games Opening and Closing Ceremonies, Rio de Janeiro's bid for the 2016 Olympic Games, and Réveillon 2010, at Copacabana Beach. During the 2010 Vancouver Olympic Winter Games, he served as an Associate Producer of "LiveCity Vancouver", the Olympic Live Sites in Downtown Vancouver, which attracted over a million spectators. In 2011 Keith also led the team as Director of Operations for the Pan American Games Opening and Closing Ceremonies in Guadalajara, Mexico. His impressive list of events across the globe is extensive.
Locally, aside from his work with various arts organizations in Central Florida, Keith has served on the Equality Florida Central Florida Steering Committee for many years and continues to engage and ignite organizations for a better tomorrow.
Most recently, he worked with DM.Experiential on delivering the "Our Shared Future: Reckoning with our Racial Past" Initiative as well as launching a new initiative 34 Million by 2034, an initiative designed to create 34 million more prosperous lives by 2034 with Wits' End Productions and COX Communications.