Jeff Delmay - Hollywood, Co-Chair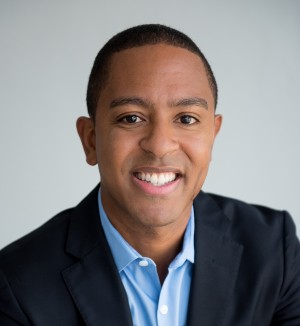 Jeff Delmay lives in Hollywood, Florida with his husband Todd Delmay and their son Blake. Jeff and his husband were one of the six plaintiff couples that along with Equality Florida sued for the right to marry in Florida and won! They and another couple became the first couples to marry in Florida when the judge lifted her stay a day ahead of the rest of the state. Jeff has also been involved in the community at large, working extensively with the National LGBTQ Task Force and The SMART Ride and serving on the Board of Equality Florida since April for the past four years. Jeff is committed to a vision of equality that allows everyone to be who they truly are, and to a world made better for his son and for all children.
Professionally, Jeff and his husband own and operate Delmay Corporation, which provides its software, event management and consulting services to meeting and event organizers. Jeff is a graduate of Johnson & Wales, where he studied hospitality management. After graduating, he enjoyed a 12-year career working for a few of the finest hotels in Miami.