Danny Humphress - Orlando
Danny Humphress - Orlando,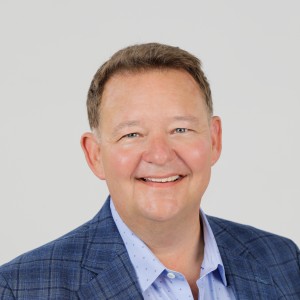 Prior to joining the Board of Directors, Danny chaired and co-chaired the Equality Florida Greater Orlando Gala for 9 years, expanding it to embrace the larger LGBTQ community beyond Orlando, from The Villages to the Space Coast. Founder and CEO of a software company serving libraries worldwide, he and his husband have long been active in giving back to their community through volunteerism, philanthropy, and promoting social equality. He has served on the boards of other non-profit and civic organizations, including the Orlando Ballet and the City of Winter Park Public Arts Advisory Board. Danny brings to the Board his business acumen and pragmatism, with a passion for equality and social justice.
Danny lives in Winter Park, Florida with his husband and partner of 30 years, Enrique de la Torre.