Kathryn Norsworthy - Winter Park
Kathryn Norsworthy - Winter Park,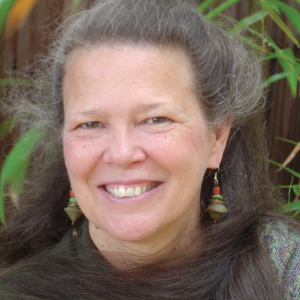 Kathryn Norsworthy is an activist, counseling psychologist, and professor of Graduate Counseling at Rollins College, Winter Park, Florida.  She and her wife, Deena (therapist and singer-songwriter), have been together for 23 years, finally tying the knot in Boston in 2011.  Since 2001, she has been a member of the Orlando Anti-Discrimination Ordinance Committee (www.oado.us), the central Florida team who has led the LGBTQ+ movement for anti-discrimination protections, domestic partner benefits and municipal registries (pre-marriage equality), and other queer advocacy projects.  She served as the first co-chair of the central Florida EQFL steering committee and received the EQFL Voice for Equality Award in 2014.  
Kathryn has also worked in solidarity with the farmworker and migrant communities (through Hope CommUnity Center, Apopka, Florida) in their rights movement over a 15-year period and is passionate about advocating for DACA youth and Dreamers.  Internationally, and in Southeast and South Asia, especially in Thailand and with the refugee communities of Burma, she has spent the last 20 years engaging in peace and justice projects focusing on LGBTQ+ social movement building, Buddhist-feminist activism and social change, violence against women, HIV/AIDS, and peacebuilding in areas of ethnopolitical conflict.  Kathryn also received the 2017 American Psychological Association International Humanitarian Award in Washington D.C. (August 2017).