Petra Doan - Tallahassee,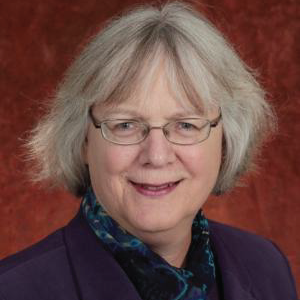 Petra Doan is Professor in the Department of Urban and Regional Planning at Florida State University. In addition to her research on planning in the developing world, she conducts research on planning issues surrounding the LGBTQ community. Most notably, she has edited two books: Queerying Planning: Challenging Heteronormative Assumptions and Reframing Planning Practice, published in 2011 by Ashgate and Planning; and LGBTQ Communities: the Need for Inclusive Queer Space, published by Routledge in 2015.
She also has published a number of related articles in Gender, Place, and Culture, Environment and Planning A, the Journal of Planning Education and Research, Progressive Planning, International Review of Urban and Regional Research, and Women's Studies Quarterly. She has been a long time supporter of the work of Equality Florida, has served as a member of the Host Committee for the Tallahassee Gala, and currently serves as a Board Member for Trans-Action. She is a past member of the Board of Directors for the Family Tree (Tallahassee's LGBTQ Community Center) and several years ago won the Family Tree's LGBT Educator of the Year Award. She was a co-founder of the Panhandle Transgender Alliance (PANTRA) the first transgender support group in the Tallahassee area.