PRESS RELEASE: Equality Florida Applauds Orange County Elected Officials for Supporting Marriage Equality
A majority of the Republican-led commission announce their support.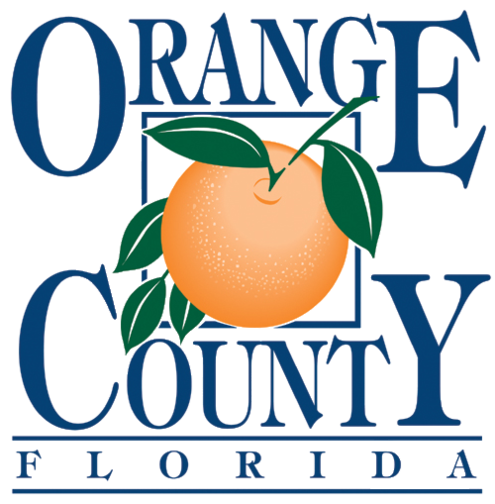 July 29, 2014 (Orlando) - Equality Florida applauds a bipartisan group of Orange County elected officials for supporting the freedom to marry for same-sex couples.
Last week, a majority of the Republican-led County Commission vocalized their support for marriage equality. Commissioners Scott Boyd (R), Pete Clarke (R), Jennifer Thompson (R) and Tiffany Moore-Russell (D) all announced their support.  Commissioner Fred Brummer (R) reiterated his opposition.
"These announcements reflect the growing trend of Floridians from all political parties that support the freedom to marry," said Michael Farmer, Equality Florida's Director of Development for Central and North Florida. "With recent polling showing that 57% of Floridians support marriage equality, having the support of both Republican and Democratic elected officials is so important to the thousands of LGBT constituents and their allies in Orange County."
In just the last two weeks, two Florida judges have ruled against Florida's ban on same-sex marriage and in favor of the freedom to marry.
Other Orange County elected officials have also announced or reiterated their support for the freedom to marry in the last week: Tax Collector Scott Randolph (D), Property Appraiser Rick Singh (D), Clerk of Courts Eddie Fernandez (R), Supervisor of Elections Bill Cowles (D) and Comptroller Martha Haynie (R).
Equality Florida looks forward to continuing to work with all of Orange County's elected officials to support the freedom to marry for loving, same-sex couples. "We stand ready to welcome Commissioner Ted Edwards and Mayor Teresa Jacobs when and if they are ready to make an affirmative statement supporting the freedom to marry," added Farmer
Equality Florida is the largest civil rights organization dedicated to securing full equality for Florida's lesbian, gay, bisexual and transgender community. www.eqfl.org
- 30 -
Media Contact: Michael Farmer, Director of Development, Central and North Florida, Equality Florida  
(407) 462-9692, [email protected]