Michael Womack, Communications Manager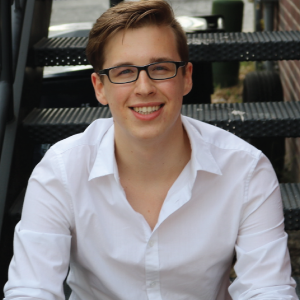 Michael Womack, Equality Florida's Communications Associate, is tasked with managing social media strategy, copywriting, and fulfilling communications department needs.
Michael graduated The University of Tampa in May of 2017 with a Bachelor's Degree in Advertising and Public Relations and a minor in Graphic Design. At UT, he held various student leadership roles in addition to volunteering for Tampa Bay Area campaigns. Prior to joining the Equality Florida team, Michael worked in marketing with a focus on developing social media strategy.
Michael is committed to advancing LGBTQ+ issues and progressive causes in the state and on the national level.