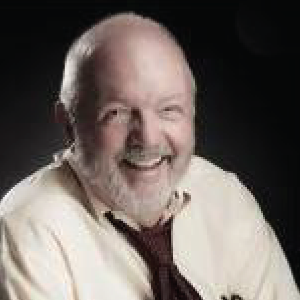 Ken Shelin has been a Florida homeowner for 24 years and has lived in Sarasota with his partner of 38 years, full-time since 1996. For 34 years he worked in the enforcement arm of the United States Food and Drug Administration in Philadelphia, Detroit, and Baltimore. For much of that time, he managed a number of offices in several states as well as helped to write Federal regulations and policy documents in the drug regulatory area. He received numerous awards during his Federal service including two Reinventing Government Awards and FDA's highest individual achievement award, the Award of Merit. Subsequent to his Federal career, he consulted with pharmaceutical manufacturers throughout the world on drug regulatory compliance issues. He also planned, executed and spoke at numerous pharmaceutical manufacturer conferences sponsored by the University of Rhode Island College of Pharmacy in the US and Europe for a period of ten years.
Later, Ken became involved in civic affairs in the City of Sarasota and has served on the Boards of and as an officer of a number of resident, civic and government boards including the Sarasota Planning Board for 5 years and was elected to and served on the Sarasota City Commission. While on the Commission, Ken was able to convince the Commission to provide domestic partner healthcare benefits to city employees. Ken also became involved with Equality Florida as a donor and organizer of the annual Suncoast Equality Florida Gala for several years. These Galas have grown significantly in numbers of attendees and funds raised and now rival Galas in larger cities.
For the last couple of years Ken has been working in many of southwest Florida's cities and counties to create domestic partnership registry and human rights ordinances. He has been successful in the City of Sarasota, Sarasota County, Venice, North Port, Punta Gorda, and Cape Coral. He continues his work in Lee County, Fort Myers, Naples and Collier County.
Ken is a graduate of the University of Delaware, and has two daughters, a son, six grandchildren and a great granddaughter.