Meet the Interns: Elias Flynn Joseph
Meet The Interns: Elias Flynn Joseph
Safe Schools Intern Based in Jacksonville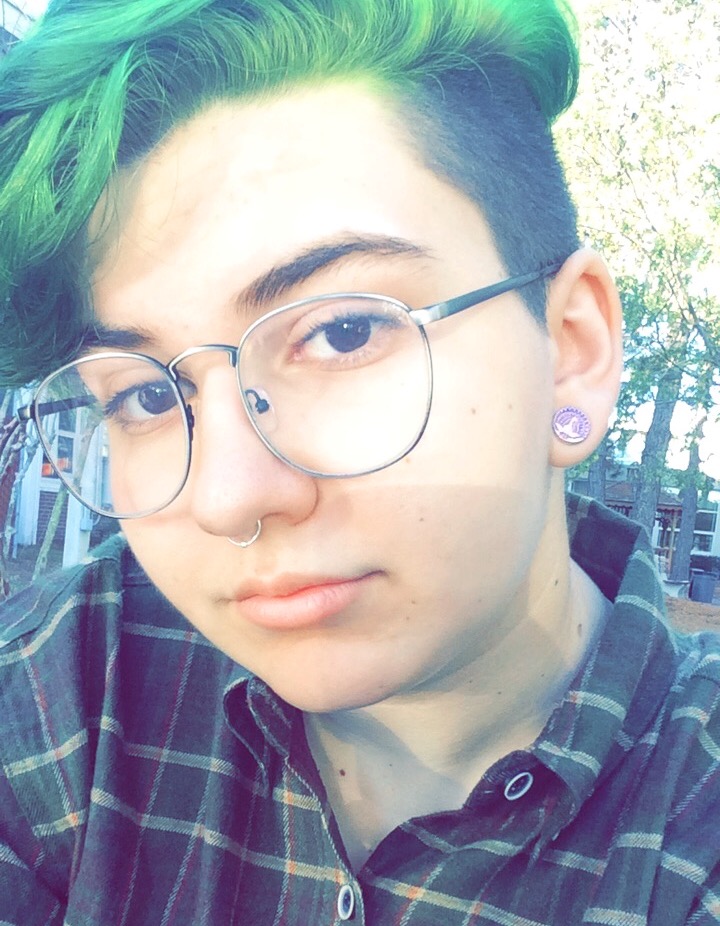 (Pronouns: They/Them/Their)
1. Tell us a little about yourself…
My name is Elias Flynn Joseph, I am a trans and queer student activist. I am a current senior in Stanton College Preparatory High School's International Baccalaureate program, the President of my school's Gender Sexuality Alliance and Vice President of the Feminism Club. I've been involved in activism work since the age of 15, when I was the team lead for the LGBTQ+ Outreach team for the NE FL Jacksonville for Bernie Sanders campaign. Following that I had a summer GSA internship at JASMYN, a queer youth organization here in Jacksonville. I am also a co-founder of the Intersectional Youth Revolutionary Coalition (IYRC) a group of youth from diverse backgrounds promoting involvement  and activism in intersectional issues.
2. Why are you involved with LGBTQ activism?
As a queer and trans youth and student I have experienced discrimination and its crippling effects, I have also watched other youth go through the same. I am passionate about helping my community face these struggles, especially about advocating for the rights of LGBTQ+ students and youth, who may not have the resources or ability to advocate for themselves. 
3. Why did you want to intern at Equality Florida?
I was super intent on doing work with the school system and was excited to find out about the formation of the Safe Schools branch of Equality Florida. I wanted to work together with De to make schools a better place for all students, and am delighted that I was given this opportunity. 
4. What are your future plans?
In the fall I will begin studying Public Health at the University of  North Florida, and following my education I would like to continue my work with LGBTQ+ youth and political activism.