Pulse Survivor Brandon Wolf Calls Out Trump and Rubio in Orlando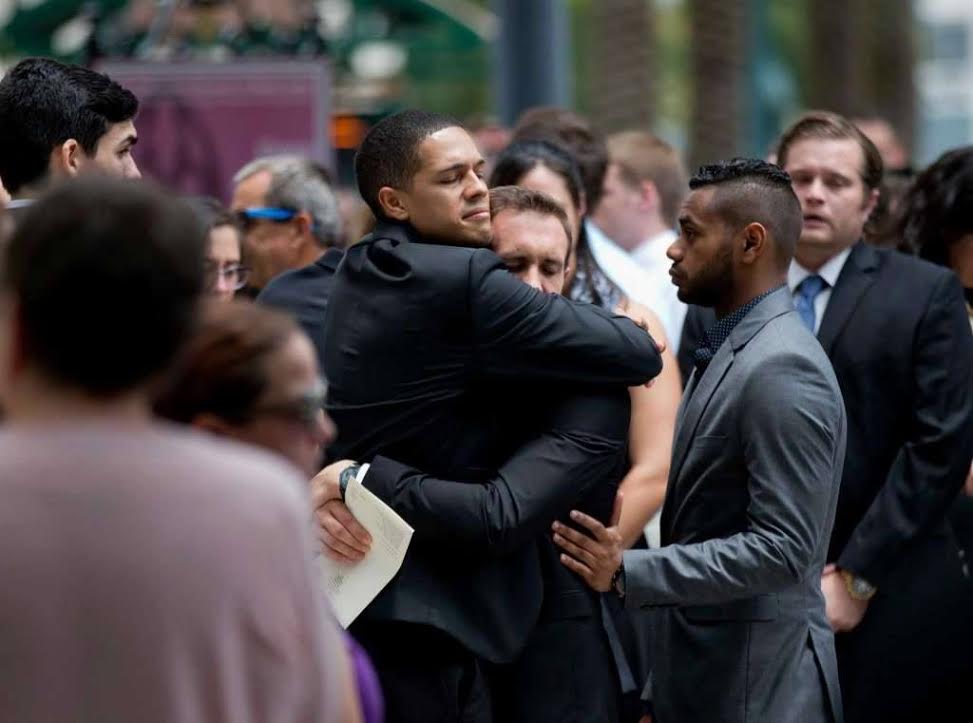 Brandon Wolf, a survivor of the Pulse massacre who lost dear friends that night, was unable to join us at the Rally to End Hate #ForThe49. The statement below was read on his behalf. We send all our love, support, and solidarity to Brandon and the countless members of our community who will carry the Pulse tragedy in their hearts forever.
"Today marks 2 months. 2 months since we laughed. Since we danced. Since we said, "I love you" one last time. On June 12, I stood helplessly in a bathroom while my two best friends were brutally murdered in a senseless act of hatred. In an instant, they and 47 other beautiful souls were extinguished in a flame of bigotry and gun fire.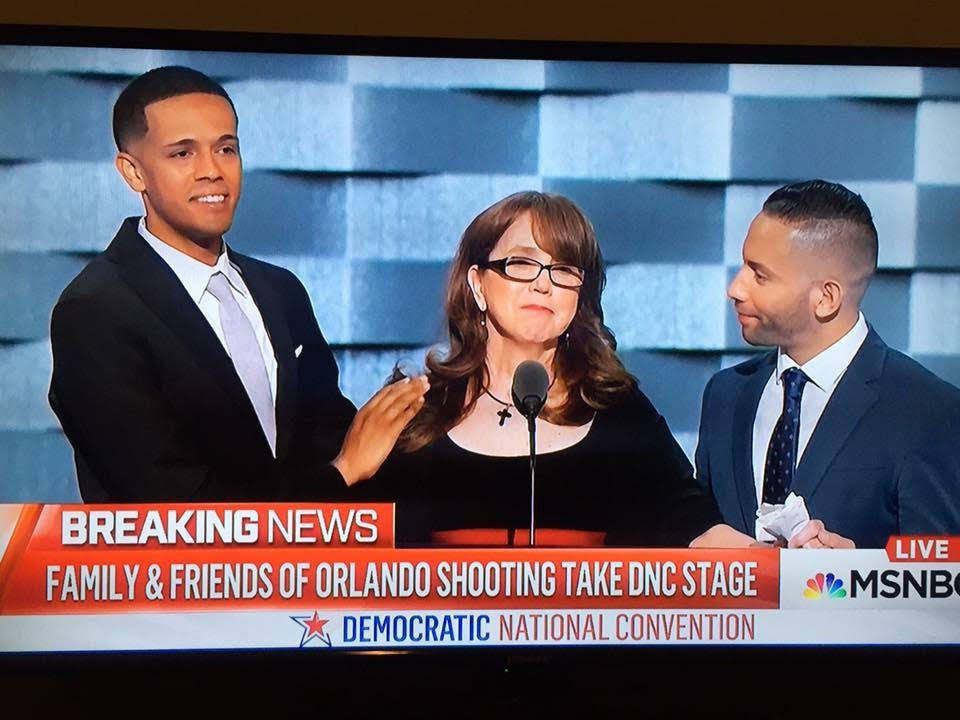 Make no mistake, this was an attack on us. In our safe space. To break our collective spirits. People have said it better than I can: "The gay agenda is simply to survive the day". Trying not to get called a faggot. Dodging side streets for fear of detection. 
Constantly masking our identities in the hopes that we will not be left alone to die. But for what? To be massacred in our home and then used for political fodder?
That is what makes this so disturbing. From Donald Trump, we can expect more of the same. More bigotry, more casual allusions to violence, more egotistical bluster. The truly appalling one is Marco Rubio, the man who is supposed to guide us, protect us, and REPRESENT us. This is the man who called himself our ally. Now? He's attempting to resuscitate his failed political career by using our pain as a step stool. He's telling us he "has our backs" while he shoves the knife in deeper. He has MY Drew and Juan propped under each arm as he crutches his way back to relevance.
Today, Marco and Donald will stand proudly next to people who have called us "homosexual militants", "demonic", and even suggested that HIV is our "punishment" for who we are. And at the very same time, we stand here together for love. On June 12, Drew's last words to me were simple: "I love you." So let that be the lesson. While our politicians cuddle up with the NRA and fall at the feet of violent bigots, we remain steadfast and strong. Because love ALWAYS trumps hate."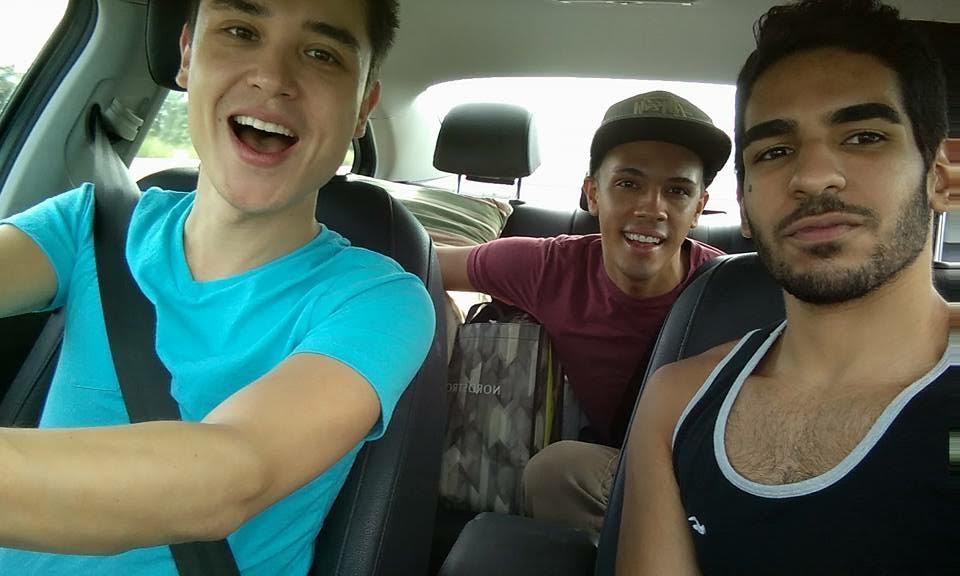 (From left: Drew Leinonen, Brandon Wolf, and Juan Ramon Guerrero)