Meet The Interns: Caitlin Burns
Meet The Interns: Caitlin Burns
New Media Intern Based in Orlando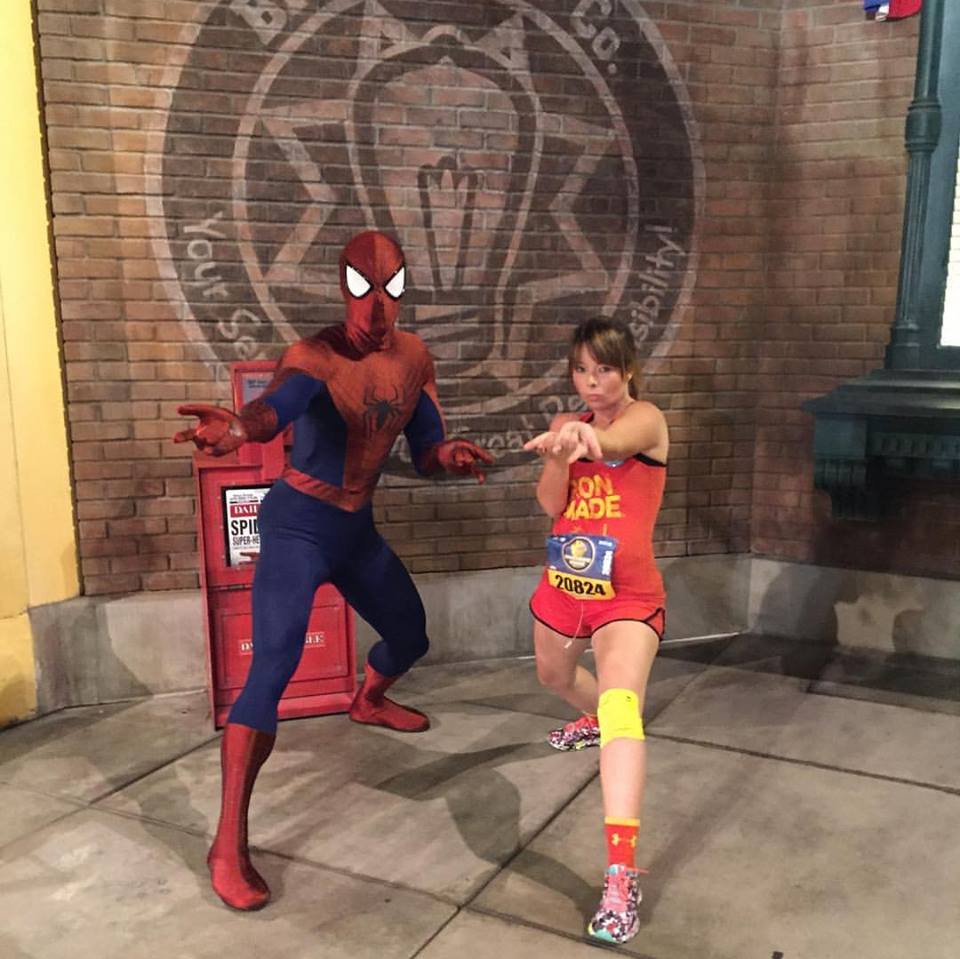 1. Tell us a little about yourself…
Hi I am Caitlin! I am originally from Michigan and moved down to Florida two years ago. After graduating with my Bachelors of Arts and Sciences I felt ready for a change. I have always been in love with the sunshine state and I am a big fan of Disney so it was an easy move! I am currently working on my MBA at Webster University and work as concierge at one of the Disney resorts. When I am not busy with work or school you can find me at one of the theme parks, running or hanging out with my two puppies.
2. Why are you involved with LGBTQ activism?

I became involved in LGBTQ activism because from a young age I understood that "love is love" and everyone should be afforded equal rights. When I was very young, my dad had a good friend who was gay and we would spend time with he and his partner. Seeing their love for each other really inspired me and is something I keep with me today. I fight because everyone should be able to love whomever they want to and be allowed to be who they truly are. 
3. Why did you want to intern at Equality Florida?
I wanted to intern with Equality Florida because I want to be a positive force for change. I was deeply affected by the Pulse tragedy and hurt for the victims, their friends and family and our community as whole. My heart ache and desire to speak out lead me to attend one of the Equality Florida protests. Being able to talk to others about their experiences and hear their stories caused me to want to be an even bigger ally to the community. 
4. What are your professional goals?
My professional goals would have to be finding a job that allows me to use the skills I have acquired during my schooling while continuing to be able to effect change. No matter how big or how small, we all need to be working to create a better world for future generations and I feel called to be a part of that.