Ed Lally, Tampa Bay Development Officer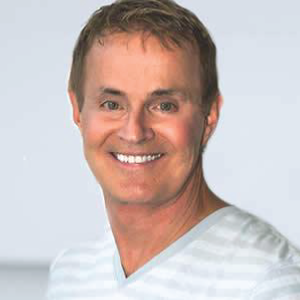 Ed Lally serves as Central Florida & Corporate Development Manager for Equality Florida and is responsible for general and Florida Council memberships and fundraising in Tampa/St Petersburg. After a long-term career in banking Ed retired from Wachovia Bank to devote more time to LGBT causes. His activism in the community began in the mid-80's when many of his friends were lost to the AIDS epidemic. Ed was one of the first board members of the Bay Area AIDS Consortium and later the Tampa Bay Aids Network (TAN) and headed up TAN's annual giving programs and initiated fund-raisers such as TAN's White Party and Life Dance. Recently recognized in Watermark Magazine as "The Constant Fundraiser," Ed has raised over $1,500,000.00 for various LGBT organizations over the years. He has also been active in the political fundraising campaigns for candidates that support LGBT rights and was a big brother in Big Brothers & Big Sisters of Tampa Bay for several years. 
Ed has worked as a fundraising volunteer for Equality Florida since 1997 as well as financial supporter. Ed's goal is to increase and broaden Equality Florida's membership and donation base in the Tampa Bay area which will allow Equality Florida to expand their efforts to make Florida's laws, on both a state and local level, more inclusive of the LGBT community and as a result, a better place for us to live and raise our families. A Louisville native, Ed attended University of Kentucky and University of Louisville and relocated to Tampa in 1979. He and his husband, Phil Dinkins have been together 32 years and were married in Canada in 2003.