Amy Keith, Consultant Grants Advisor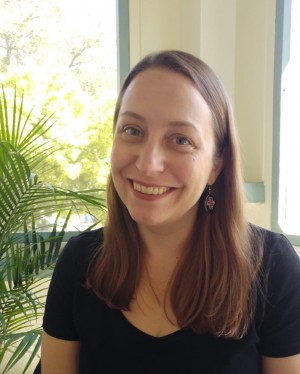 Amy Keith is a contract Grants Advisor for Equality Florida, supporting the team on major grant proposals and donor reports. She joined Equality Florida in April 2019.
Amy comes to this role with 20 years of experience working in international humanitarian action and refugee rights, where she served in a broad scope of grant management, program management and policy/advocacy roles in the Middle East, South Asia and Africa. She returned to the U.S. in 2017 to more directly support work towards social justice and human rights in her home country. Amy holds a Master of Public Administration from Columbia University's School of International and Public Affairs (SIPA), and a Bachelor's Degree in Philosophy from Bates College. Outside of Equality Florida, Amy consults for several U.S. non-profits and international humanitarian organizations, and is an active volunteer with Planned Parenthood and the League of Women Voters. She lives in St. Petersburg.